Careers at Copper Canyon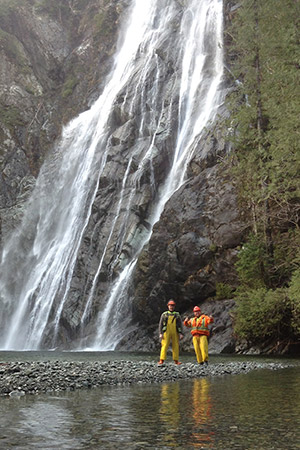 COPPER CANYON CONSULTING LTD has opportunities for experienced Forest Engineers, Timber Cruisers, Foresters, and GIS Specialists. Applicants should possess the drive to thrive in a team environment, working towards achieving optimum results for our clients. Employees from every area of Copper Canyon Consulting, regardless of position, are also expected to contribute and engage in our health and safety program. We are a Safe Certified company and we make safety the top priority.
If you are interested in applying for a position with us you can send your resume to careers@coppercanyon.ca.

Box 1014
Crofton, BC V0R 1R0
Tel:
(250) 710-2933